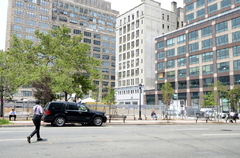 Then again, this could be anything.
...
Read more.. . ..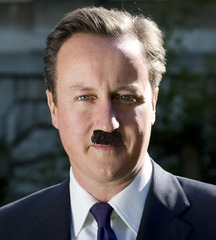 Censoring Inappropriate Content
David Cameron would like to setup filters at ISPs for all home users. These filters would sieve out content that is judged as "inappropriate" by the authorities. Only the subscriber would be authorised to deactivate the filters, and to do this, he/she m...
Read more.. . ..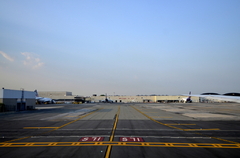 The other day I was on the JFK Airtrain. While at Jamaica Station I pulled out my camera to take a photo, immediately the train operator told me (his exact words): You can't take photos because 9/11. I asked what was the...
Read more.. . ..